LIVE LIFE
BETTER
Get started with your membership.
LIVE LIFE
BETTER
Get started with your membership.
LIVE LIFE
BETTER
Get started with your membership.
LIVE LIFE
BETTER
Get started with your membership.
LIVE LIFE
BETTER
Get started with your membership.
LIVE LIFE
BETTER
Get started with your membership.
LIVE LIFE
BETTER
Get started with your membership.
Live Life Better at ClubSport Aliso Viejo
Every day feels like a vacation with a membership to ClubSport. Boost your mood with an energizing fitness class. Reconnect with friends over a game of pickleball. Reduce stress with a relaxing massage or facial at R Spa. Save time by grabbing a delicious and healthy lunch or dinner from Citrus Fresh Grill & Market. Drop the kids off at Kids World and get some "me-time" or a date night with cocktails and live music on the patio. Unlike any other club, the unique experience of our on-site boutique hotel provides an unparalleled vibe along with a luxurious place to stay for family and friends with access to all fitness amenities.
ClubSport is much more than a gym. It's time to live life better.
Fitness
Enjoy unlimited access to endless fitness options. From unique training spaces like Formula3 and The Edge to group classes, we invite you to find your favorite way to fitness.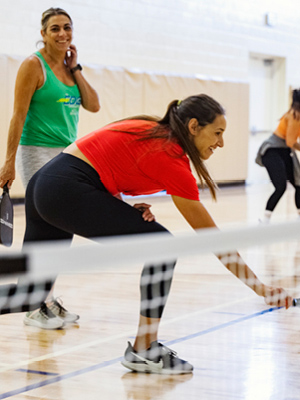 Sports
Work out your way. Whether you're making waves at our six-lane. 25-yard lap pool or playing pickleball or basketball, we'll help you unleash your inner athlete.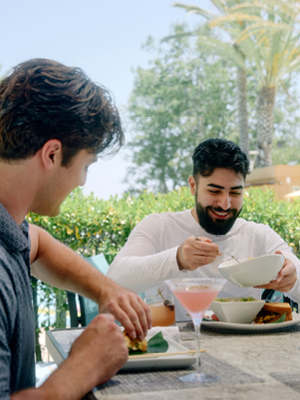 Hospitality
Make the most of your daycation at your home away from home. Fuel up with a delicious meal from Citrus Fresh Grill, rediscover relaxation at R Spa, and feel the hotel vibes.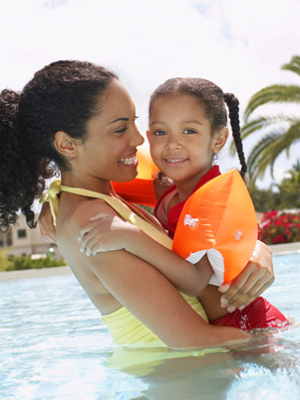 Family
Where "me-time" meets "we-time". Take advantage of 3 free hours of childcare while you grab a workout or lunch with friends and your little ones play at Kids World.
Immerse yourself in a one-of-a-kind fitness experience. Renaissance ClubSport is the cure for the common gym. We offer unrivaled training opportunities because we know the journey to healthy living is not one-size-fits-all. You get boutique fitness, cutting-edge performance training, and personalized health coaching all under one roof and one membership. Come see why our Orange County fitness club is second to none.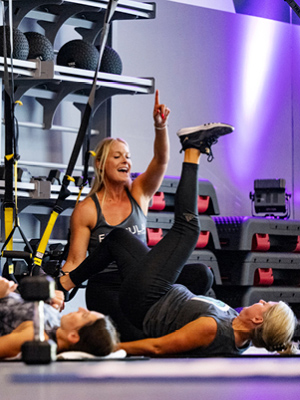 Formula3
Don't pay for boutique fitness when you can get boutique-style classes with your Clubsport membership. Forge, Fire, and Flow with our boutique fitness brand, Formula3.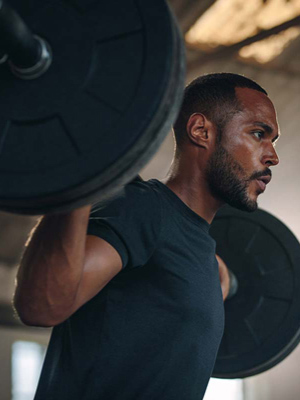 The Edge Performance Training
The Edge is home to elite athletes. Train better, faster, and stronger in 5,000 square feet of open turf with weighted sleds, kettlebells, power racks, and more.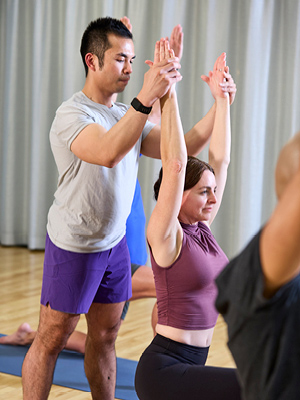 Yoga & Pilates Programs
Find your flow through lengthening and strengthening exercises in our yoga and Pilates programs. These low-impact workouts will test the strength of your muscles and your mind.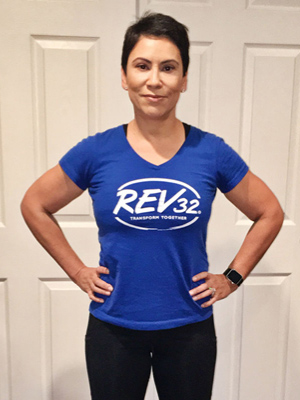 Rev32 Weight Loss
If you're feeling deconditioned after the pandemic, Rev32 could be the perfect program for you to get a jump start on your health, have more energy, and become more comfortable working out in the gym.
Something for Every Member of the Family
There's always something exciting happening at the club. Parents, wind down with a wine tasting or happy hour after your sweat sesh. Kids and teens, prepare for an adventure at our camps and social events. Redefine family fun with a day in the sun at our resort-style aquatic center. Check out our events calendar and sign up for email reminders to stay in the loop on what's happening in your club!

Family-Owned with Unparalleled Service
Welcome to ClubSport, where you're more than just a member. At our club, fitness and family go hand in hand. Since the 1980s, Leisure Sports Inc., the family-owned parent company of ClubSport, has been on a mission to champion active and healthy lifestyles for every person, at every fitness level. Through innovative sports and fitness programs, contemporary facilities, and top-notch service, we're committed to helping you reach your goals with unparalleled support every step of the way.
Renaissance Hotel
Our beautiful 174-room on-site hotel offers a unique perk for our members with exclusive discounts on rooms. It's a luxurious place to stay for family and friends with spacious accommodations and access to all fitness amenities.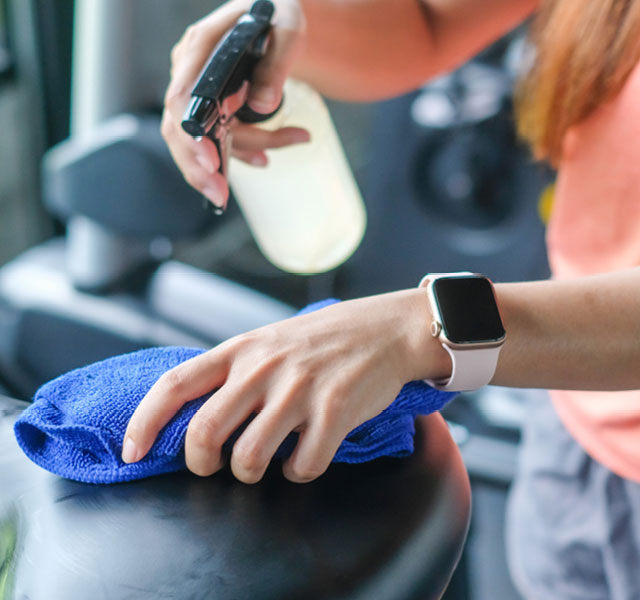 The ClubSport Commitment
What sets ClubSport apart from other gyms? Our commitment to maintaining the highest standard of service and cleanliness. We're dedicated to delivering a healthy club experience to our fitness community. That's why we've implemented top-of-the-line sanitation technologies and enhanced our associate training and services. Because at the end of the day, your health and safety will always be our number one priority.
Request Pricing for Fitness Memberships
Come see for yourself what sets our Orange County Fitness Resort apart. Fill out the form below or call (949) 662-3555 to get ClubSport Aliso Viejo membership rates.